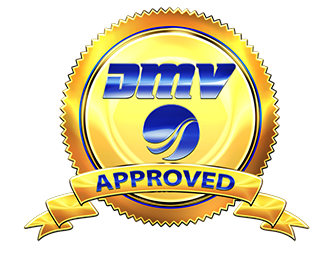 Driver's license applicants, who fail the knowledge exam OR road skills test three (3) times at the DMV, must successfully complete the applicable knowledge OR in-vehicle component of a driver education course, before they can take the examination a fourth time at DMV.

You must obtain the certificate of completion to return to DMV for testing, regardless of age. For minors, this requirement is NOT removed by reaching 18 years of age. This course is mandatory for those who have failed three times and still wish to obtain a Learner's Permit/Driver's License in Virginia.
**BE SURE TO WATCH THE VIDEO!**

HOW TO REGISTER FOR COURSE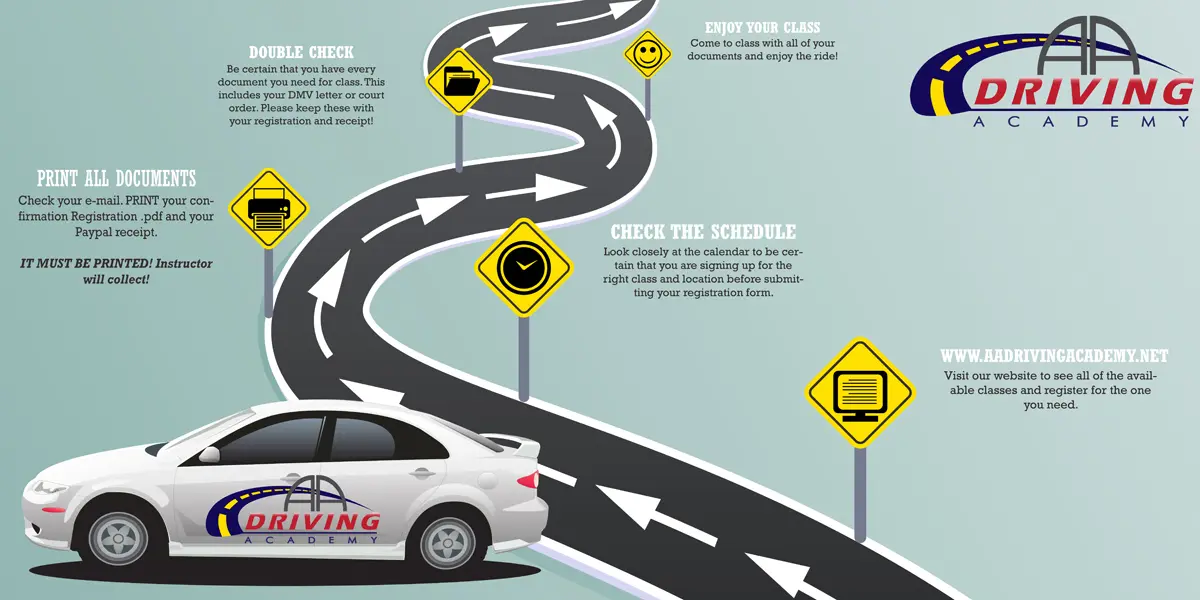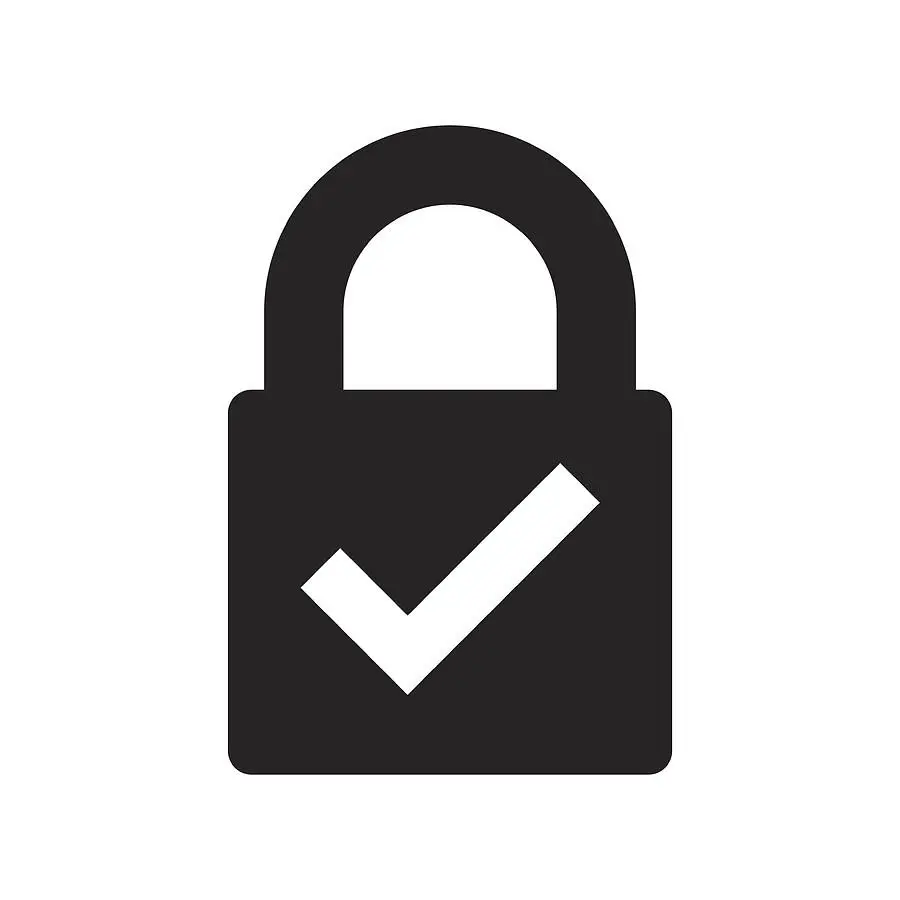 NOTE: Once you have filled out the registration form and paid for the course you will receive a confirmation email and separate email for your receipt. Please keep for your records and print out in order to present to the instructor.