Adult License Waiver Program
* For adults looking to WAIVE the DMV required 60 days holding period
* For adults looking to BYPASS taking the final road test at a DMV location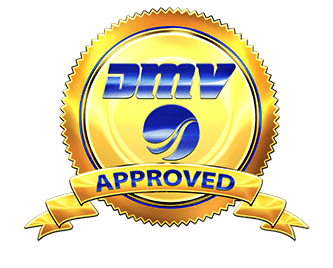 This two (2) part program is for adults (ages 18 and over) that have a valid Learner's Permit (issued by the Virginia DMV) who are looking to WAIVE the DMV required 60 days holding period AND also BYPASS taking the final road test at a DMV location!
This program is NOT for brand new drivers who have never driven before!
In order to do this program, you MUST have twelve (12) hours of driving practice/experience.
If you have not and need to first learn driving, you can do private/individual lessons with an instructor. Then after that, you can do the ADULT WAIVER PROGRAM with an instructor.
Anyone who has failed the road test at the DMV 3 times is NOT eligible for this class.
**Be Sure To Watch the Video!**
This program has two (2) required parts:
The initial payment of $179.00 is only a deposit. The remainder balance you will pay to your behind-the-wheel driving instructor.